The Tire Shine Evolution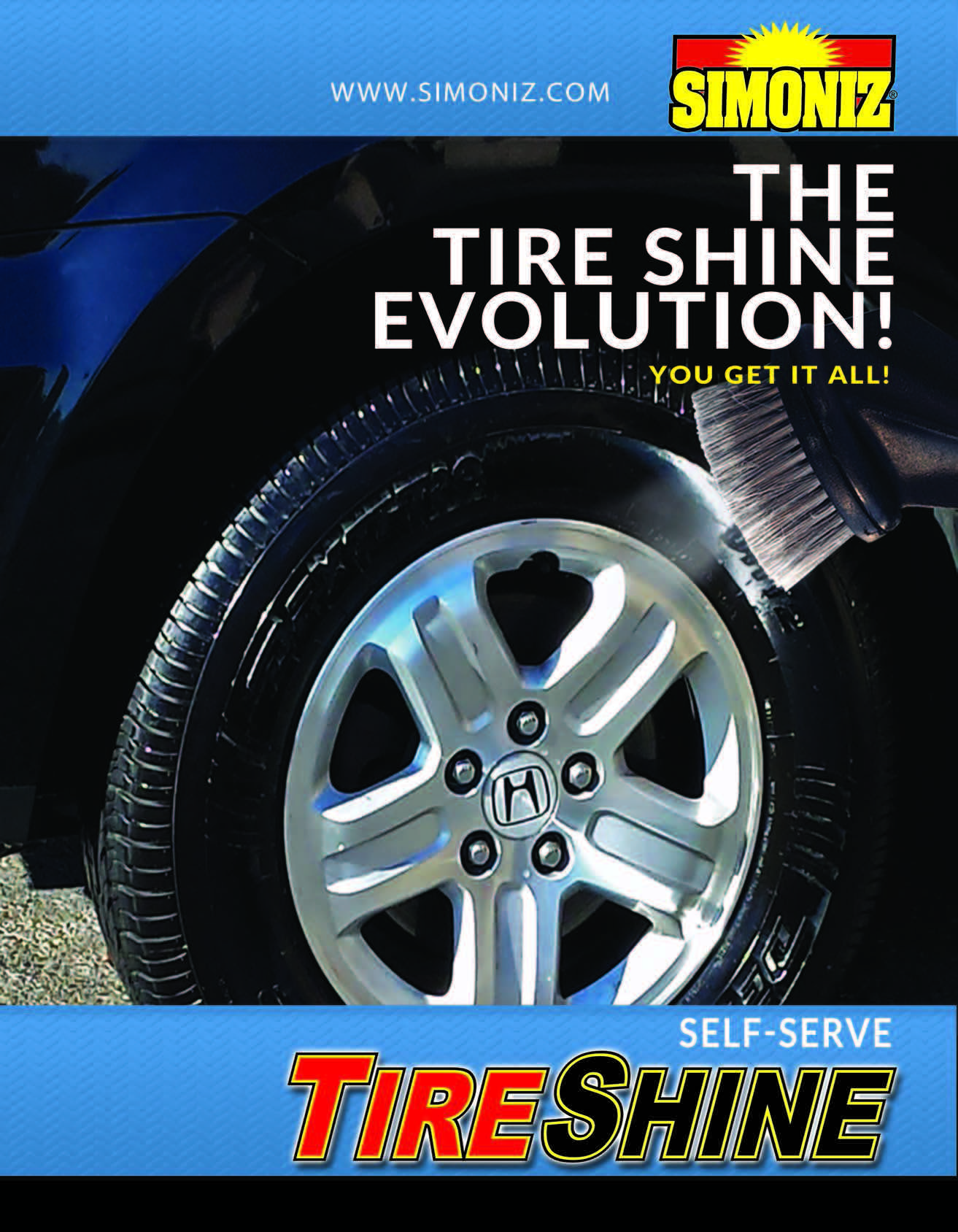 There hasn't been anything new in self-serve bays for years...until now. Tire Shine is the most purchased after-market auto appearance service by consumers, year after year!
Tire Shine Benefits
Durable and easy-to-use wand applicator
System combines fluid and air at the tip of the wand
Applies chemical efficiently with atomizing mist
Direct application delivers shiny tires without the vac Island mess
Unique bristle design spreads chemical evenly
New 45° angle allows for easy applicator use
Bristles adapt to all tires and hold a precise level of chemical
Increase time and maximize profits!
---
To learn more about Tire Shine, call us at 800.227.5536 or contact us online.