Certification (English)
Welcome to the Simoniz Express Detail Technician Certification Test
To take this test, you must have received prior training on the Simoniz Express Detail training video and be employed by a car wash or detail shop that uses Simoniz brand products.
This test consists of 75 questions that should take no longer than 30 minutes to complete. You must answer 65 questions correctly to become certified. But don't worry... if you don't pass the first time, you can take the test again.
Upon successful completion of this test, you will be provided with a personalized Express Detail Technician certificate.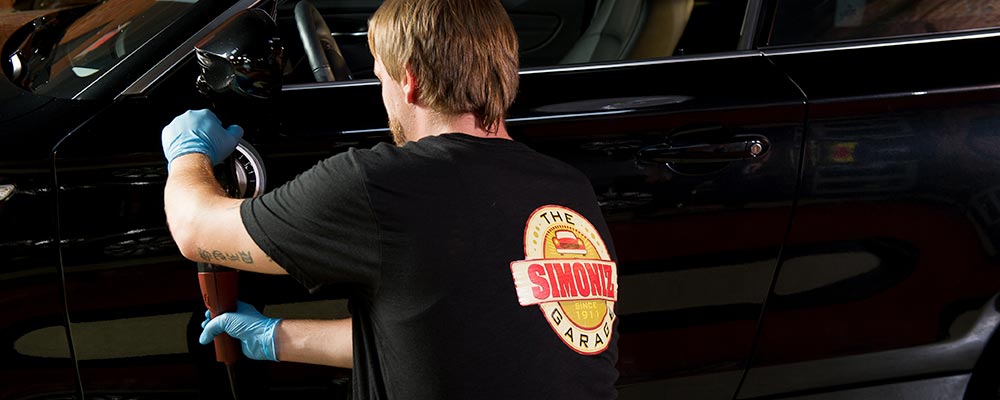 Are you ready to begin? If so, just scroll down and you will be on your way to becoming a Certified Simoniz Express Detail Technician! Good luck!
Disclaimer: This test is intended only for employees of car washes or detail shops that use Simoniz brand products.
Simoniz Express Technician Certification Test
Please select one of the following options to submit your test:
Online – Complete the registration information, then proceed to the Technician Certification Test. Once you have completed the test and reviewed your answers, click Submit. Your test will be scored and the results e-mailed back to you within 48 hours.
By Fax – If you prefer to print out the test, circle the answers and fax it in, click here. Your results will be faxed back to you within 48 hours.
Sixty five (65) correct answers is a passing score.