Simoniz China

The Simoniz brand is an iconic American brand and at over 100 years old is considered to be the oldest name in car care. It has become synonymous with quality car care and hard surface protection. Over the years Simoniz USA has provided innovation and has taken a leadership position in the new car dealer marketplace, car wash and detail shop industries, and the do-it-yourself consumer retail channels. Simoniz products are applied to hundreds of million vehicles annually – giving it #1 market share in the US marketplace.
China has recently surpassed the US to become the largest new car market in the world. Simoniz USA had been searching to find the right company and partner to grow the Simoniz brand in China in the same channels they have developed in the US. Today we are proud to have Simoniz China Co., Ltd. to share our brand, our technology, and our strategies.
Based in Beijing, Simoniz China Co., Ltd. brings GlassCoat technology plus all the great Simoniz car care products to the professional car care marketplace through company-run e-commerce and franchise outlets.
Team Simoniz is a complete cooperation between Simoniz USA and Simoniz China to make the Simoniz brand #1 in China as well.
---
Meet the Simoniz China Team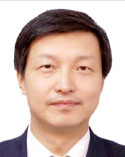 Jefferey Wang
CEO at Simoniz China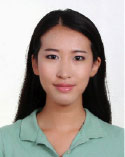 Joyce Song
Director of Operations at Simoniz China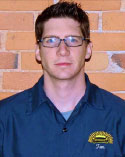 Thomas Palancia
Detail Operations Manager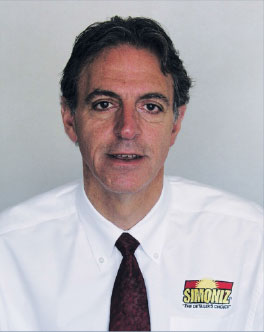 William Gorra
President/CEO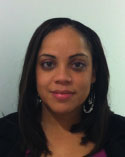 Alma Medina
Marketing & Communications Manager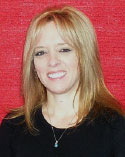 Susan Lang
Creative & Graphic Manager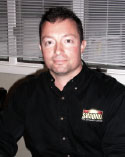 Tony Lawrence
Customer Service Manager