Maintenance Resources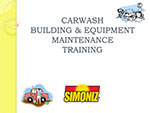 Car Wash Building & Equipment Maintenance Training
Our complete maintenance cleaning guide will help you organize your daily, weekly, monthly and yearly performance.
View Brochure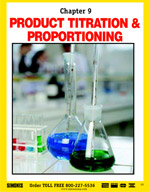 Product Titration & Proportioning Brochure
Learn more about product titration and proportioning information for touchless car washes with this brochure.
View Brochure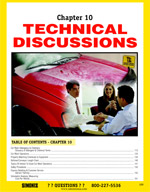 Technical Discussions Brochure
New to the technical side of car wash operations? This brochure is a great starting point!
View Brochure