Setting up a New Carwash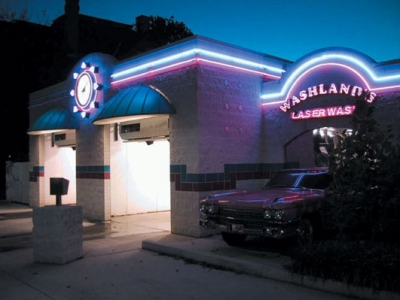 Here you can find information about purchasing, developing, or expanding a car wash site. We want you to be profitable and successful in your car wash business from planning to operation.
Planning to Build
Before you start a car wash business, you need to develop a car wash business strategy. Simply put, you need to do some research and decide what kind of car wash business model best suits you. Not all car washes are suitable for every investor. Suitability depends on your answers to the feasibility considerations, your understanding and knowledge of the industry and your objectives in investing in the car wash business. Many new investors will want to determine suitability with the help of a professional car wash business consultant or qualified car wash distributor (one and the same), whose role it is to advise and guide new investors through the minefield of starting a car wash business. Your car wash advisor can help you pull together a team of suppliers on whom you will rely as you move down the path toward becoming a car washer.
Resources for Building Your Car Wash
Disclaimer: We provide this information only as a guideline, and do not indicate actual numbers. Costs may vary depending on the area you are developing in.